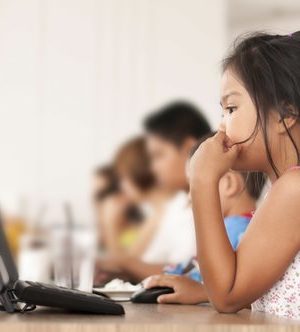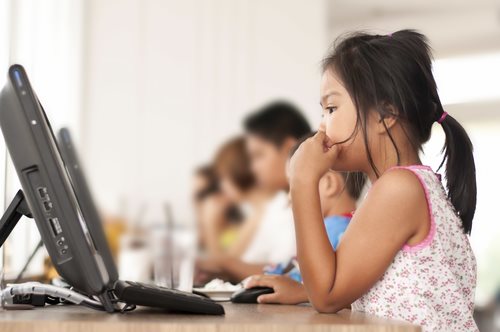 On November 9, 2012, the Department of Justice reported findings into the investigation of the Henry County School District located in Henry County, Georgia. The school district allegedly informed parents that they would withdraw students if parents failed to provide a social security number. Also, the school district was suspected of failing to provide enrollment services to parents with limited English speaking proficiency.

On Friday, the Department of Justice settled with the school district. The district is now required to notify parents that providing a social security number is completely voluntary. A child is lawfully guaranteed enrollment at the school even if they don't provide a social security number. Additionally, the school district is now training employees to work with parents with limited English speaking skills during the enrollment process.

The Department of Justice started to investigate certain school district in the state of Georgia when it suspected there were unethical practices in the state. The Georgia Department of Education notified all Georgia school districts that the Justice Department was conducting a state-wide investigation starting in September 2012.

The school district directly violated Title IV of the Civil Rights Act of 1964 and the Equal Educational Opportunities Act of 1974. Title IV was violated because the public school district discriminated toward race and national origin, and the Act of 1974 was violated because the district did not take proper measures to bridge language barriers.

Thomas E. Perez, Assistant Attorney General for the Civil Rights Division, states: "Public schools serve all children in this country, no matter where they or their parents were born. No one benefits when a child is kept out of the classroom. The Justice Department is committed to ensuring that all students and their families are welcomed in school, regardless of background."

Source: U.S. Department of Justice