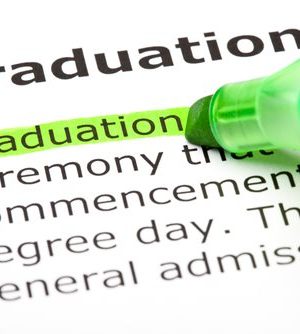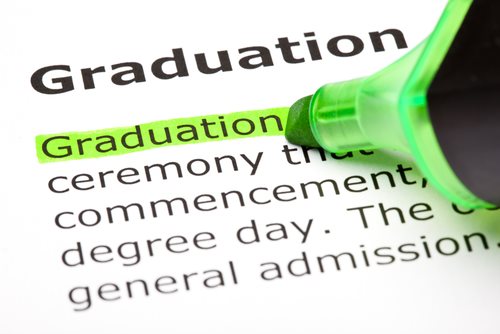 What is Continuing Education?
Continuing education (known as furthering education in the United Kingdom) refers to an all-encompassing term placed within a broad spectrum of post-secondary educational programs and activities.
Continuing education is predominantly used in the United States to recognize a form of post-secondary learning programs within the following domains: non-degree career training programs, degree credit courses offered for non-traditional students, programs dedicated to workforce training, formal personal enrichment courses (offered in both the on-campus and online setting), self-directed learning activities (such as clubs, personal research activities and interest groups), as well as experiential learning programs applied to problem solving initiatives.
Continuing Education Characteristics:
In general, continuing education is similar to adult education programs; the majority of continuing education activities are intended for and taken by adult learners, who are beyond the traditional undergraduate or university age. That being said, continuing education courses or activities typically do not include basic instructional courses, such as those who teach English language skills, literacy or programs offering vocational training or GED prep.
It is therefore assumed, that those individuals employing continuing education activities, already possess a certain level of education—continuing education in the simplest sense denotes that the adult learner is simply furthering his or her interest and understanding in a particular subject.
In the United States, continuing education typically involves a formal enrollment in a college or university credit-accruing course. In most cases, these courses are enrolled in a part-time fashion and often offered through a division of the particular school or university—these divisions are typically regarded as university extensions or an extension of the mother school. In addition, continuing education practices can mean a formal enrollment in a non-credit-granting course; in these settings, the individual is partaking in continuing education for a personal or non-vocational enrichment.
Continuing Education Programs offered for Professionals:
Within the broad domain of continuing education, exists a professional continuing education program that is specifically offered for those employees or individuals wishing to further their understanding of a work-related subject.
Professional continuing education courses offer the issuance of a certificate for the purpose of documenting attendance at a specific seminar or course of instruction. Licensing organizations, in a number of fields, will impose continuing education requirements on its employees or members within a particular profession. These requirements are placed to encourage professionals to expand their knowledge and to stay up-to-date on new technological developments or practices within the particular field.