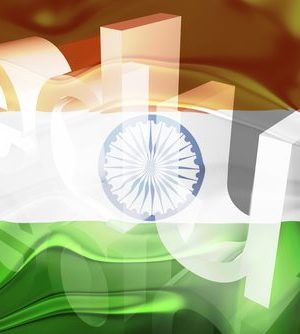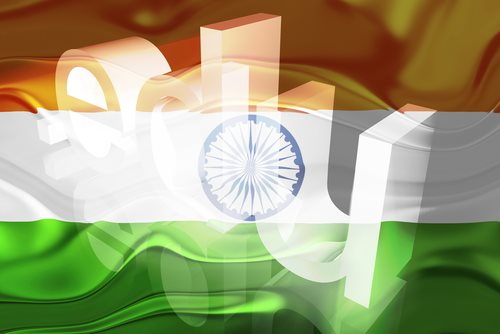 What is the Directorate of Education?
The Directorate of Education is the governmental department operating under the education ministry of the Delhi Government—the Indian governing body responsible for managing the city's public school system.
The Delhi government has made several efforts for growing and improving education in Delhi; by recognizing the importance of education, the government of Delhi spends roughly 10% of its total budget towards improving the Education Sector.
In 1973, the Delhi School Education Act was passed by the nation's assembly; this act required that primary education and pre-primary curriculum in Delhi was to be governed by the local bodies, such as the MCD, the NDMCH and the Delhi Cantonment Board.
Intertwined with these legislating responsibilities, the Delhi School Education Act affirmed the roll of the Directorate of Education, which was made responsible for the secondary and senior secondary level of education.
The responsibilities of the Directorate of Education have recently become more prestigious and vigorous as Delhi's secondary schools have increased from 254,000 in 1980-1981 to over 800,000 in 2009-2009. This overwhelming increase of secondary schools in the district is coupled into the fact that the district has not grown in size. As a result of this expansion in the number of secondary schools and the space constraint realized, the role of the Directorate of Education was modified into two separate shifts—a morning shift for female students and an evening shift for male students.
Due to the expanded growth rate of the district's population and the shortage of infrastructure, the Directorate of Education also introduced primary classes in its 364 school districts.
The Department of the Directorate of Education:
The Directorate of Education has effectively divided the Delhi region into 12 districts and 29 school zones with hierarchy ranging from districts to zones. Each district in Delhi consists of two or more zones; each district is headed by a District Education Officer and each zone is headed by a Zonal Education Officer who is responsible for commanding the education department on a zone level.
Although the Directorate of Education employed numerous reforms to advance the school system of Delhi, still a large portion of the district's population is either illiterate or in possession of only a primary level of education.