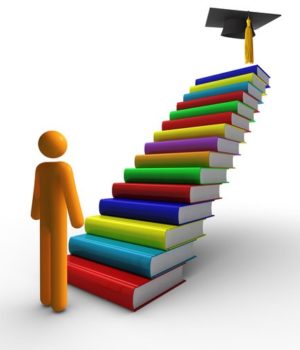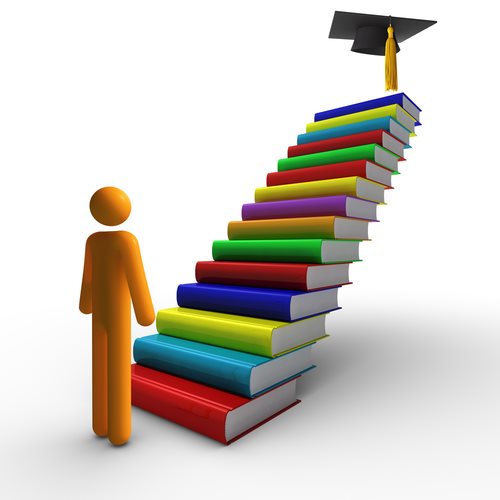 What is Adult Education?
Adult education refers to the practice of teaching and educating adults. Adult education, in most jurisdictions, is delivered in the work environment, through an extension of an academic institution or school of continuing education. In addition to the workplace, other environments which promote or offer adult education are community colleges, folk high schools and lifelong learning centers.
The practice of Adult Education is typically referred to as a "Training and Development" medium and is often associated with professional or work-related development. Adult education is held separate from vocational education, which predominantly focuses on the teaching of a workplace-based skill, as a result of the more general implications.
In addition, adult education is also held in contrast from non-formal adult education, which includes learning skills or the delivery of resources to improve or augment personal development.
Characteristics of Adult Education:
Adult education programs can take the form of numerous classroom or educational settings. For instance, adult education programs may provide one to one tutoring and small group sessions for individuals who possess 6th grade or below educational levels. Public libraries, various school systems and some non-profit organizations are the typical institutions that provide these environments throughout the country.
These programs, including various educational centers and community colleges, will receive grants from Welfare and Unemployment departments to deliver their training to those individuals who are recipients of welfare and unemployment.
These adult education providers help these individuals gain life and work skills in order to facilitate their return to working society. In addition to those individuals receiving government assistance, adult education programs are also made available to ex-offenders for the purpose of expediting their assimilation into society.
How does an Adult Education program differ from other types of Educational Institutions?
The process of educating adults will differ from educating children in a number of ways. Arguably the most important difference is that adults already possess an accumulated level of knowledge, both in the form of institutionalized educational programs and the knowledge they have gathered from their respective work experience.
In addition to the presence of an already established foundation of knowledge, another difference between adult education programs and child-based educational systems is that the majority of adult education is voluntarily. As a result of this characteristic, the majority of students who participate in adult education programs are self-motivated.
Adults, participating in adult education programs, will typically apply their knowledge in a practical fashion to learn in an effective fashion. Adults participating in these programs utilize a reasonable expectation that the knowledge gained will help them further their societal-based and employment goals.
The typical stereotype attached to adult education programs, specifically in the United States, is that of the high-school dropout who opts to return to school in order to complete general education requirements. Although this is a common form of adult education, is not to be taken for the singular form of adult education.
A fast-growing sector of adult education is English for Speakers of Other Languages; these courses are vital in assisting immigrants with only the acquisition of the English language, but also the acclimation process to the general culture of the United States. If you feel you are not learning the skills you sought out to contact an education lawyer to consult your case.