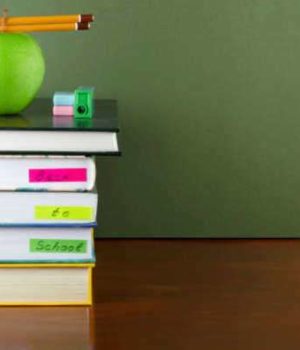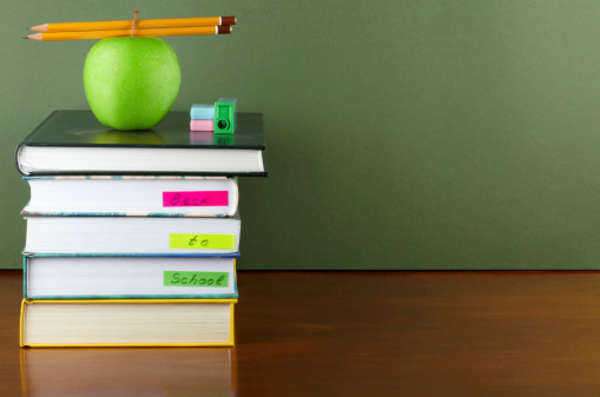 The Fulbright Program
The Fulbright program is sponsored by the Bureau of Educational & Cultural affairs under the United States Department of State. The program provides funding not only for students, but also teachers, scholars, and professionals who plan to take advance research, graduate study, and teaching on an elementary, secondary and university level.
The mission of the Fulbright Program includes:
•
Stimulating closer educational relationships between United States and other countries.
•
Reinforcement and connecting institutions of higher learning internationally.
•
Saving threatened scholars and promoting academic freedom.
•
Constructing leadership skills and improving the capacity of both organizations and individuals to address global and local challenges.
The Fulbright program was established in 1946 under the legislation introduced by former Senator J. William Fulbright. Every year, Fulbright scholarships are awarded to about 7,500 students, adding up to approximately 294,000 total receivers of the grant in the last 60 years, with 183,000 of these individuals being from other countries.
The Fulbright scholarship receives its funding from the U.S. Congress, as well as participating governments and institutions in participating foreign countries. The United States also contributes through indirect support and cost-sharing, such as tuition wavers, university housing, and salary supplements. In 2008, the Congressional appropriation for the Fulbright scholarship was $215.4 million. Meanwhile other foreign government donated about $60 million to the program.
There are many different categories of Fulbright Scholarships, including both institutional and individual grants, as well as other exchange programs:
•
Roughly 1,100 American professionals and scholars are sent to approximately 125 countries, where they can conduct research or lecture in different academic and professional fields.
•
The Fulbright Specialist Program sends U.S. professionals and faculty to act as consultants on faculty development, curriculum, institutional planning and other related subjects at various overseas academic institutions for anywhere between 2 to 6 weeks.
•
The Fulbright Visiting Scholar Program gives grants to around 850 foreign scholars to conduct postdoctoral research or lecture at various U.S. institutions for an academic semester or an academic year.
•
The Fulbright Scholar-in-Residence Program allows U.S. universities and colleges to host foreign academics who can lecture on different subjects for either an academic semester or year. Preference for the grant is given to any institutions that are developing and serving a minority audience and/or have an international agenda. About 50 grants are awarded each year.
Other Fulbright scholarships and programs include:
•
The Fulbright U.S. Student Program provides fellowships for U.S. graduating college seniors, young professionals, graduate students, and artists to study overseas for an academic year. In 2008-2009, over 1,500 Americans studied abroad with either partial or full support.
•
The Fulbright English Teaching Assistantships Program puts U.S. students as English teaching assistants in universities or schools overseas, helping foreign students' English abilities and U.S. knowledge while the student improves their own knowledge and language skills of the host country.
•
The Fulbright Foreign Student Program enables foreign young professionals, graduate students, and artists to study and research in the United States for at least 1 year or more. Approximately 1,700 newly established awards are given for support at U.S. universities, and about 1,350 awards are renewed annually.
•
The International Fulbright Science and Technology Award is for doctoral study at a prestigious institution in the United States in technology, science, engineering or other related fields for roughly 40 extraordinary foreign students annually.
•
The Fulbright Teacher Exchange Program is a one-to-one exchange of roughly 120 teachers from both primary along with secondary schools in the United States and ten other foreign countries.